A common misconception about the tubular breast is that any breast surgeon can fix it with just a breast implant, but this is not the case. A tuberous breast deformity requires a unique surgical approach involving breast tissue remodelling. The tuberous breast syndrome is the result of a developmental problem. Although there are several types, tuberous breasts usually have the following traits: breast hypoplasia (underdevelopment) asymmetry, breast tissue constriction (causing narrow, pointy breasts) and nipple enlargement.
Choosing a specialist breast surgeon for tuberous breast correction is essential if you want long-lasting and natural-looking results.
Click on one of the links to jump to that section
How to choose the right breast surgeon
It can be difficult to choose a cosmetic surgeon from the wide selection of practitioners available, which is why we highlight the things to look for when choosing a surgeon for tuberous breast correction.
A specialist in tuberous breast correction – explore the surgeon's website and find their specialities. You want to choose an experienced surgeon who has worked on breast correction procedures, including tuberous breast syndrome.
Positive testimonials – most surgeons post their positive testimonials but look for links to external reviewing systems; these will really indicate how clients feel about their service.
Before & after galleries – this is the best way to learn what to expect from your cosmetic surgery. Visit Elena Prousskaia's tuberous breast correction gallery or read about tuberous breast surgery before & after results.
Credentials (certificates and awards) – if your surgeon is worth your while, they should be transparent about their cosmetic surgery credentials. Look for a board-certified plastic surgeon, as this is the gold standard for surgery.
Experience – an experienced tubular breast surgeon will be able to give you the results you want. A skilful practitioner will be open about where they trained, practised and how long they have been operating.
What do credentials mean in plastic surgery?
There are several certificates and awards to look out for when choosing a cosmetic surgeon. Board certification is the gold standard for plastic surgeons. They can practice without board certification, but you really want to be looking for this credential.
ISAPS – This is a regulatory body that board-certified plastic surgeons can join as members. Their goal is to make it easy for you to identify credible plastic surgeons. Look for this logo on your surgeon's website.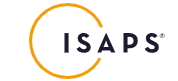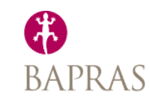 BAPRAS – this organisation works with its members to guide industry-related training programs and leads innovation in the surgical field.

GMC Registered – The General Medical Council has a register of all medical practitioners, including GPs, medical doctors, dentists and surgeons. Ensure your surgeon is registered with GMC before proceeding with a procedure.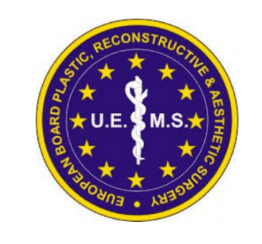 EBOPRAS – The European Board of Plastic Reconstructive and Aesthetic Surgery (EBOPRAS) is part of the Union of European Medical Specialities. There are equivalent certifications for other nations, but ensure your surgeon is board certified.
RCS (FRCS) – The Royal College of Surgeons works at the forefront of dental and surgical innovations. They work with surgeons, students, and researchers to revolutionise patient care while taking steps to protect its environmental impact. Fellows of the RCS play an important role in guiding surgical innovation; look for 'FCRS' when choosing a plastic surgeon.
Why choose the best female breast surgeon in the UK?
Dr Elena Prousskaia is an award-winning plastic surgeon who has helped countless women improve their confidence and well-being. She has undertaken three years at the UK's most prestigious Fellowships in Microsurgical Breast Reconstruction and Breast Oncoplastic Surgery at Guys and St Thomas Hospital, London. She has also worked at Manchester University Hospital, Broomfield Hospital, Chelmsford and, Queen Victoria Hospital, East Grinstead.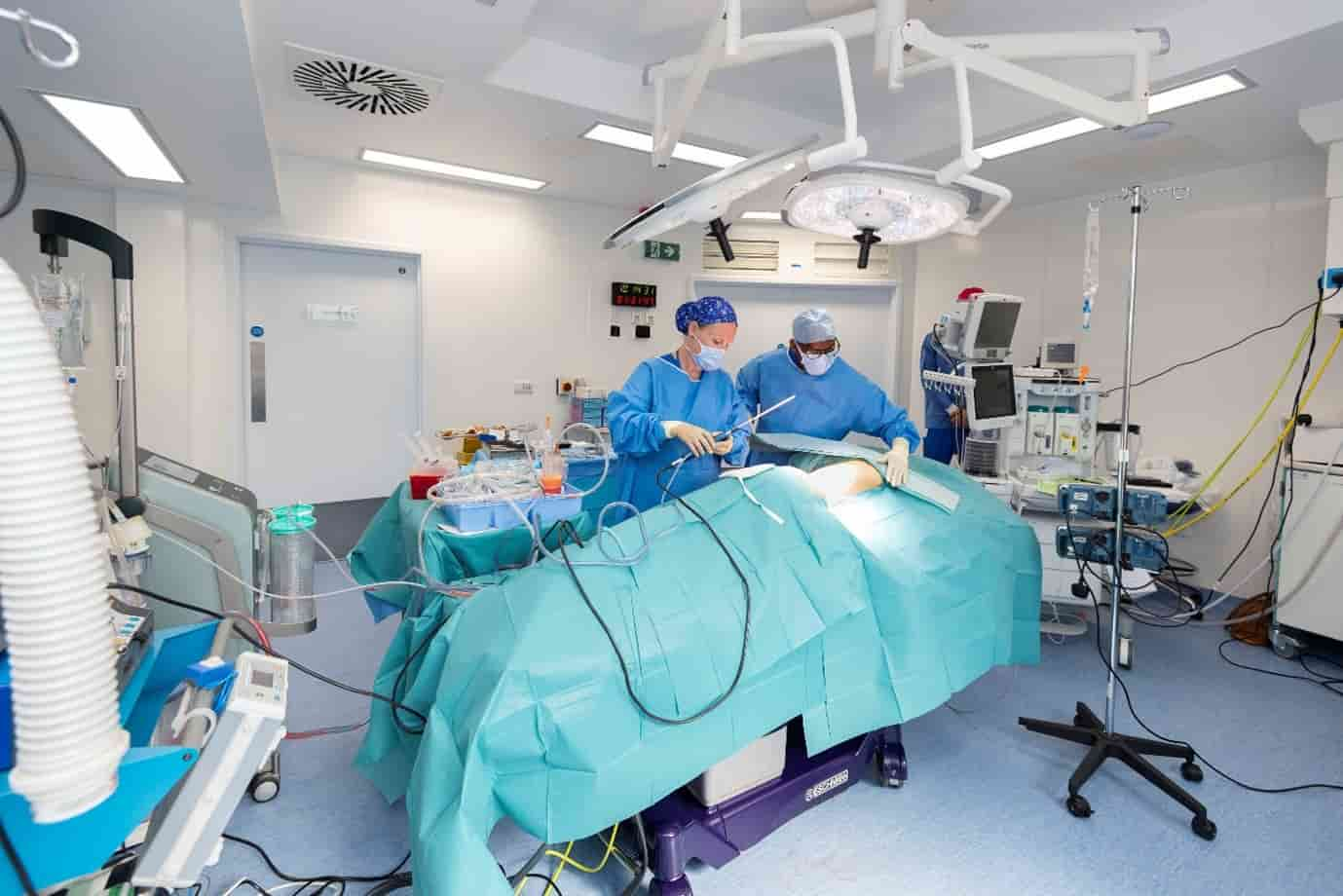 Ms Elena is an award-winning surgeon with over 20 years of experience in breast surgery. She is a board-certified cosmetic surgeon, a member of ISAPS and BAPRAS, and a Fellow of the Royal College of Surgeons (FRCS). Elena is also on the GMC Register.
Her tuberous breast surgery transformations and client testimonials speak for themselves. You can also read independent reviews of Elena's practice.
Elena Prousskaia specialises in breast surgeries, particularly tuberous breast corrections, breast asymmetry correction, Breast Reconstruction, Breast Augmentation and breast lift. Choosing a specialist surgeon for tuberous breast correction is important because complex techniques are involved.

How to get started with your tuberous breast correction
So you've found the right procedure and the best surgeon for your tuberous breast correction? Going ahead with your procedure couldn't be simpler. Get in touch with Elena to book your consultation; you will be guaranteed a first consultation within two months, ahead of the industry standard.
Elena will assess your condition at your consultation and recommend the best approach to achieve your desired results. Ms Prousskaia will, of course, consider your preferences for breast implant size and shape. There are also possibilities to correct tuberous breasts without breast augmentation.
Your recovery journey usually lasts up to 12 weeks. However, most patients can see the results of their surgery within just four weeks.
What to read next