With an eye for detail and patient welfare a top priority, your stay at NBPH promises to provide the best possible recovery experience. Controlled ward sizes ensure nursing staff can provide individualised, specialist care; usually limited to private hospitals around London's Harley Street.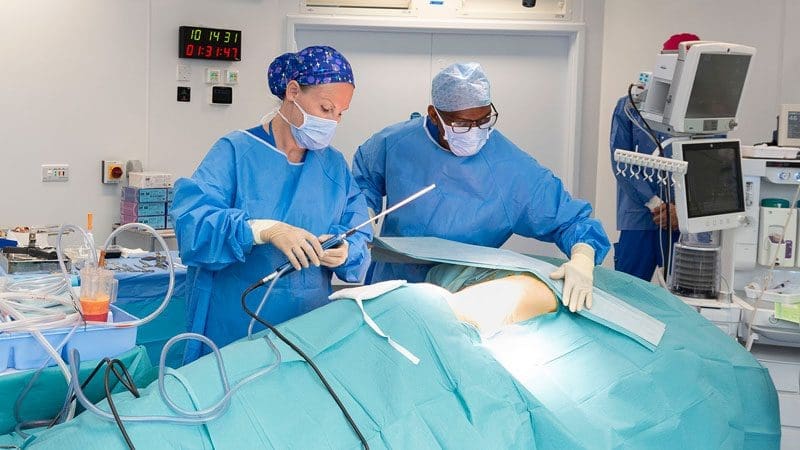 People visit from across the UK to enjoy world-class plastic surgery at North Bristol Private Hospital. Elena, strives to create a positive, trusting relationship between patient and surgeon throughout treatment and beyond.
Ms Prousskaia offers a full range of cosmetic and plastic surgery procedures including the following:
Elena has a special interest in the following areas:
Tuberous Breast Correction, Breast Asymmetry reconstruction, Corrective Breast Surgery, Implant Removal and Replacement.
Her patients are exceptionally happy with their life-changing results. Read Elena's patient testimonials here. Or view her gallery of before and after results.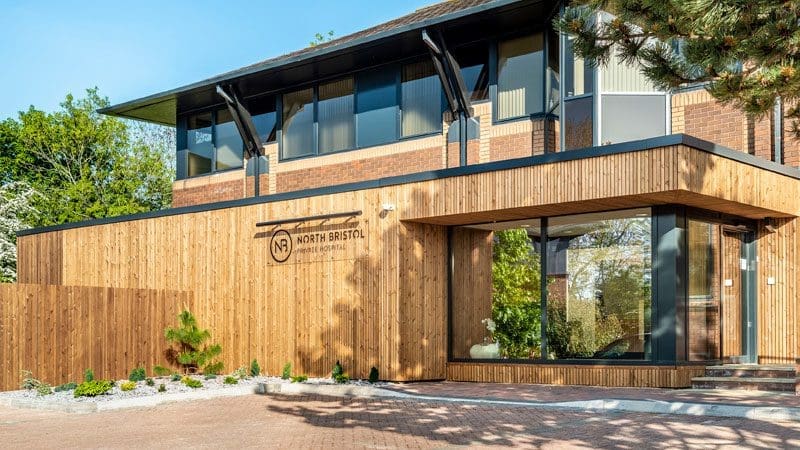 Elena's patient-first approach prioritises honesty, comfort and comprehensive aftercare. You will receive unparalleled support and guidance throughout your plastic surgery journey. Patients can also benefit from a luxurious stay at North Bristol Private Hospital.
Location: North Bristol Private Hospital, 150 Aztec West, Bristol BS32 4UB
With 0% finance available, there is no better time to inquire about cosmetic surgery from award-winning female surgeon – Ms Elena Prousskaia.