Bristol Plastic Surgeon
World Class Cosmetic Surgery at Elena Prousskaia Bristol Spire
As one of the South West's leading plastic surgeons, Elena Prousskaia is delighted to be now offering her services within the superb modern environment of the Bristol Spire. If you are interesting in discussing a possible cosmetic procedure,  this page will explain a bit about:
The Elena Prousskaia Plastic Surgery Clinic
The prestigious Bristol Spire Hospital
Plastic Surgery Within the Heart of Bristol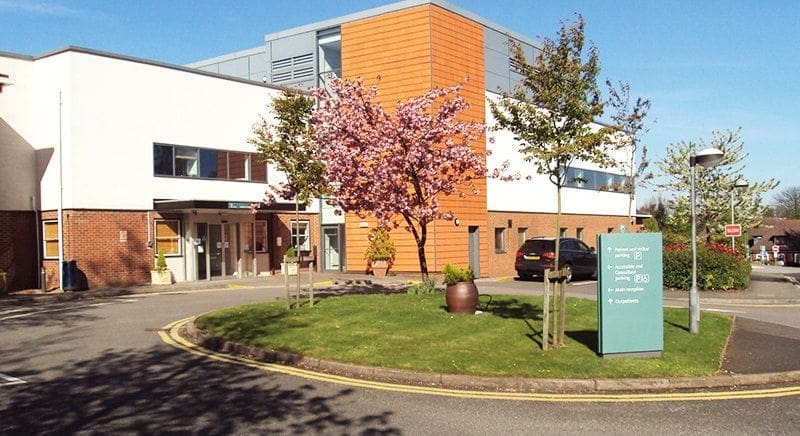 As one of the UK's most acclaimed female plastic surgeons, Elena offers a range of treatments including:
With many years experience, Elena Prousskaia brings are rare sensitivity and skill to all of her cosmetic surgery, included conscientious aftercare. She is a specialist in breast surgeries with huge experience in a range of cosmetic and reconstructive procedures including breast enlargement or reduction, asymmetrical breast correction surgery, tuberous breast surgery and breast uplift surgery.
Please explore the rest of the website to find details on particular treatments, pricing, and patient testimonials.
About Bristol Spire Cosmetic Surgery
Part of the Spire Healthcare Group, the Bristol Spire offers world class cosmetic surgery facilities. Boasting high standards of patient care, the latest technologies, and enviable levels of staff training, the Bristol Spire is in high demand by many of the world's top plastic surgeons and is a convenient, comfortable location to book your procedure.
Find our Bristol Location at BS6 6UT
Spire Bristol Hospital
The Glen,
Redland Hill,
Durdham Down,
Bristol
BS6 6UT

Related Posts