A tuberous breast deformity can contribute to low self-esteem in women and men. Tuberous breasts are a type of breast deformity resulting in conic or narrow breasts that are often asymmetrical and underdeveloped.
A tubular breast correction requires a unique surgical approach so it's essential to choose a team of expert surgeons , even if they aren't local. This article discusses the options for tubular breast surgery in Bristol for residents in the south-west or further afield.
Click on one of the links to jump to that section
Find the best tuberous breast correction in the UK
You will find the most skilled plastic surgeon for tuberous breast corrections practicing at North Bristol Private Hospital . Elena Prousskaia satisfies the need for surgical excellence in the south-west. Here, you will find state-of the art facilities and a team of surgeons with a wealth of experience.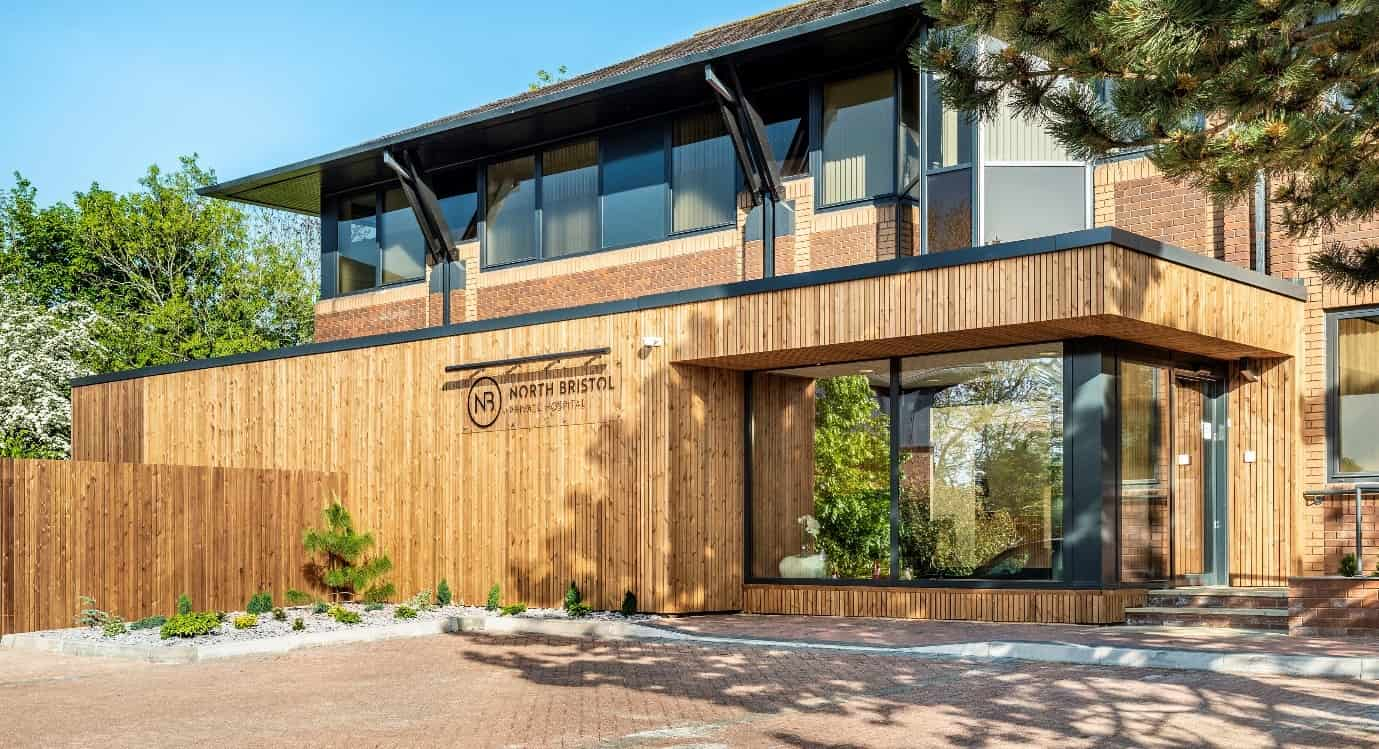 Elena Prousskaia is an award-winning aesthetic surgeon with board certification from the Royal College of Surgeons (UK) and EBOPRAS (EU). Ms Prousskaia is a member of BAPRAS, ISAPS and a fellow of the Royal College of Surgeons (RCS). Ms Elena has specialised in surgical cosmetic treatment for over 20 years and has undertaken prestigious fellowships in Oncoplastic Breast Surgery (breast cancer surgery) and Breast Reconstruction at Guys and St Thomas hospital in London.
Having practiced all over the country (London, Manchester, Chelmsford, East Grinstead and Bristol), Elena understands the demand for accessible treatment outside of the capital. She has since opened a brand-new cosmetic surgery facility to serve this purpose.
Elena's client testimonials speak for themselves. For more proof of credibility, check out our independent reviews; understand how life-changing a cosmetic procedure can be.
What can you expect from tuberous breast surgery?
You can expect the very best tuberous breast correction from Elena Prousskaia and her specialist team of reconstructive surgeons. The tuberous breast correction procedure involves remodelling constricted breast tissue, Constricting fibrous tissue needs to be strategically disturbed. Herniation of the nipple-areolar-complex is corrected using breast reconstruction, combined with nipple reduction . Finally, once the tuberous breast deformity has been managed, it is time for breast implants or a tissue expander.
What can you expect after the initial consultation?
You will get as many follow-up assessments as necessary before your surgery. Ms Elena ensures you understand every detail of the procedure before it goes ahead.
On the day of your surgery, we make your experience is as comfortable and safe as possible. You will receive general anaesthetic before entering the theatre.
The procedure usually takes an expert plastic surgeon two hours (depending on the severity of your tuberous breasts).
You will have a luxurious stay at our North Bristol Private Hospital.
Our small ward sizes allow our specialist nurses to tend you your every requirement.
We provide nutritious meals to encourage healthy surgery recovery.
Get as many dressings and painkillers as required when you leave our facility.
We provide the most comprehensive aftercare possible. Follow-up appointments are scheduled after 1 week, four weeks, six months and one year post surgery. You can always request a call back or additional follow-up appointment if you need it – we never discharge our patients.
Receive discounts on our range of supportive recovery bras.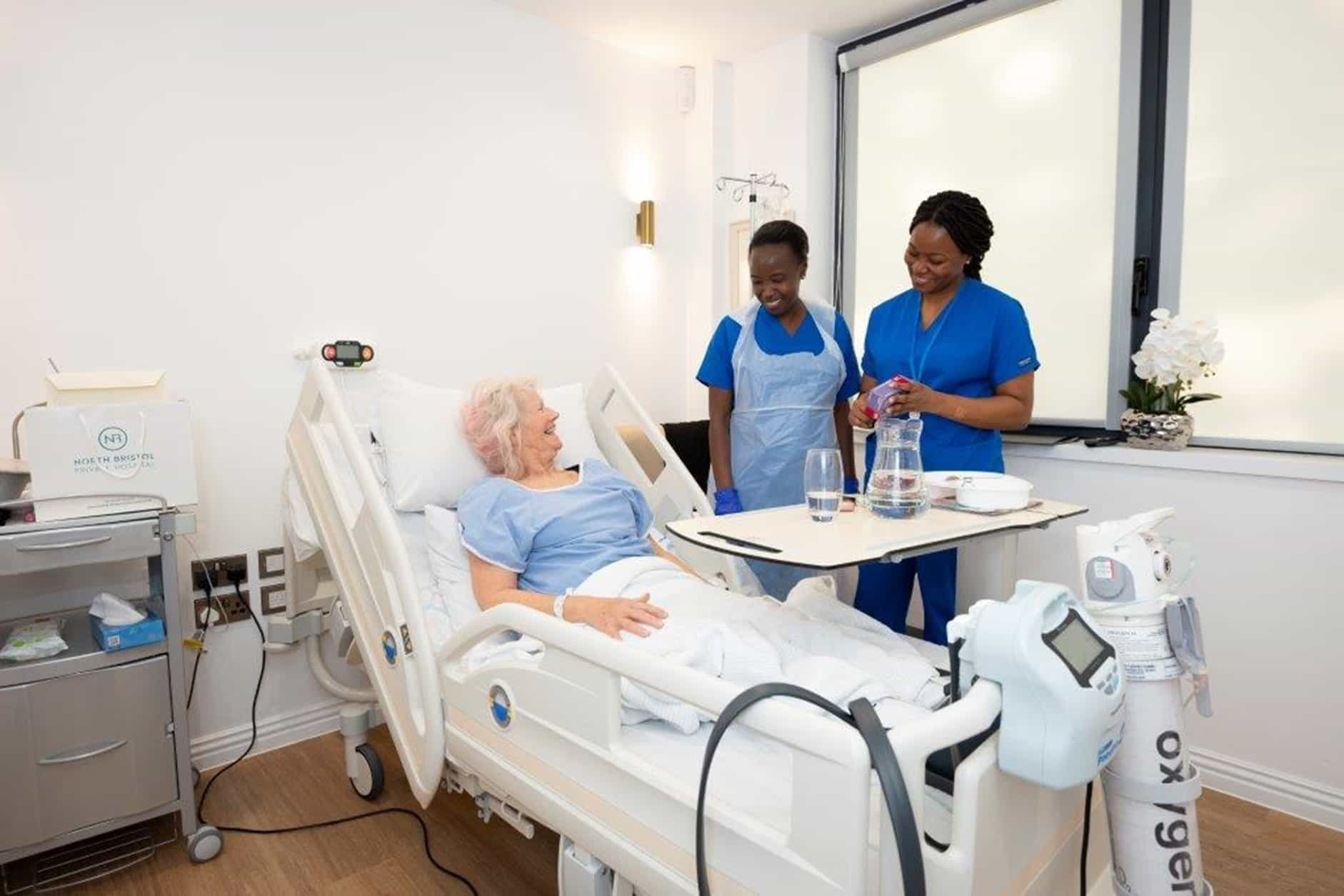 Recovery from tuberous breast surgery
Elena's patients recover well from their surgery and usually see their new breast shape in as little as four weeks. If you follow our recovery guide, you can achieve outstanding aesthetic results once the scars and breast implants settle.
Get the best results from your tuberous breast surgery
Visit Elena's gallery of tuberous breast transformations to see what's possible for you. Alternatively, read about how Ms Elena achieves such astonishing before & after results.
We've helped countless women find their confidence by giving them the results they've always wanted. The skill and experience with tuberous breasts corrections makes Elena the best cosmetic surgeon to choose for your own transformation.
Book a consultation to assess your tubular breasts today!

How much does tuberous breast surgery cost?
Every surgery is tailored specifically to the patient, you won't get a definitive cost until after your consultation. With several types of tuberous breast deformity, every procedure will look different.
The starting cost of a tuberous breast correction is £6,380. If you have a severe tubular breast syndrome, you may require additional procedures to reach your desired result. We understand that the cost of life-changing treatment can deter patients from ever achieving the perfect breast shape. Our 0% finance plans make our cosmetic surgery more accessible.
To find out more about our 0% finance, email [email protected]
Find your confidence with Miss Elena Prousskaia
View our treatment options online. Elena Prousskaia is a specialist plastic surgeon offering a range of corrective procedures to fix your tubular breast shape. Your plastic surgery options include, Breast Augmentation, Breast Reduction (or male breast reduction ), Breast Asymmetry Surgery, Nipple Reduction or Breast Lift.
Ms Elena Prousskaia has the highest standard of patient care and prioritises sincerity, support and dedication. Every patient is made aware of risk factors, treatment options , procedure & recovery lengths and the possible end result.
Our procedures are competitively priced. Independent surgeons in Bristol or even the Nuffield hospital can't match the value of our offering: word-class surgical experience, a patient-first approach and industry-leading aftercare.
Book a consultation to begin your tubular breast correction journey.
What to read next
What results can I expect from a tuberous breasts correction?
How can you fix tuberous breasts?
What are the different types of tuberous breasts?